Akeem Reachnaija
May 26, 2019
---
Paris Saint-Germain forward Neymar arrived at Brazil's national team headquarters near Rio de Janeiro on Saturday as the South American country begins its preparations for next month's Copa America tournament.
The 27 year old winger was seen arriving by a black Eurocopter EC130B4 helicopter with his initials "NJR" (for Neymar Junior) at Brazil's training centre in Granja Comary, Rio de Janeiro. The other eight players – who have been training for the past six days – had come by car.
The former FC Barcelona star returned to action in April after spending three months on the sidelines with a metatarsal injury.
He has scored 60 goals in 96 appearances for Brazil so far and is 17 goals behind Pele in the list of Brazil's all-time record goalscorers.
Brazil will play two friendlies against Qatar and Honduras before the Copa America tournament next month.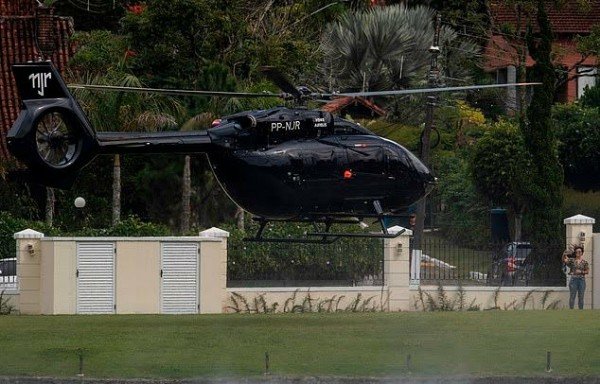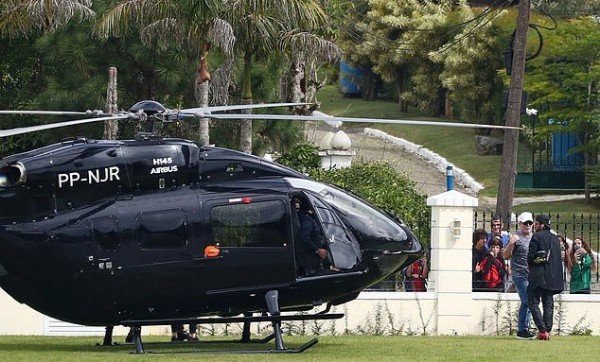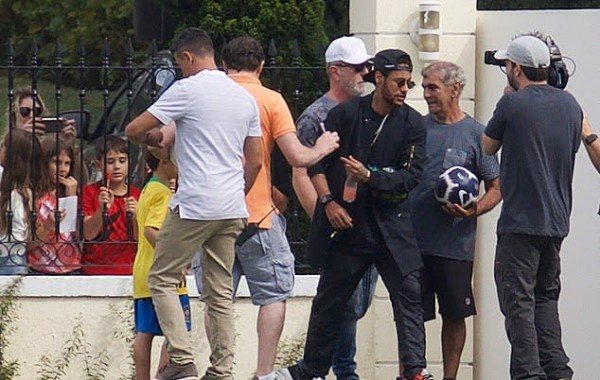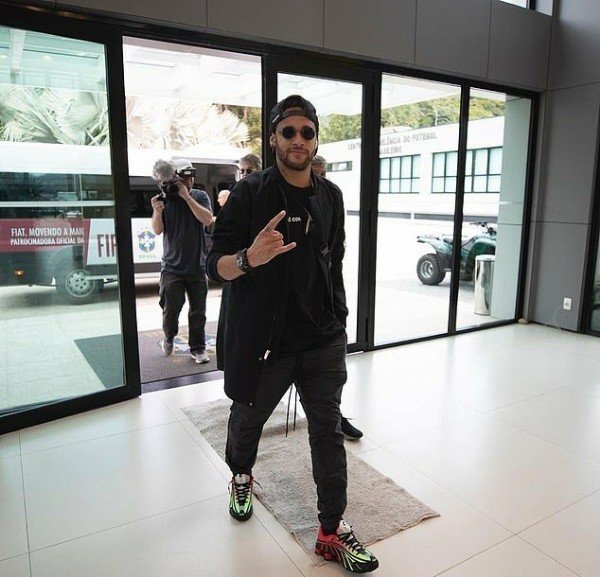 ---